Read Time:
2 Minute, 10 Second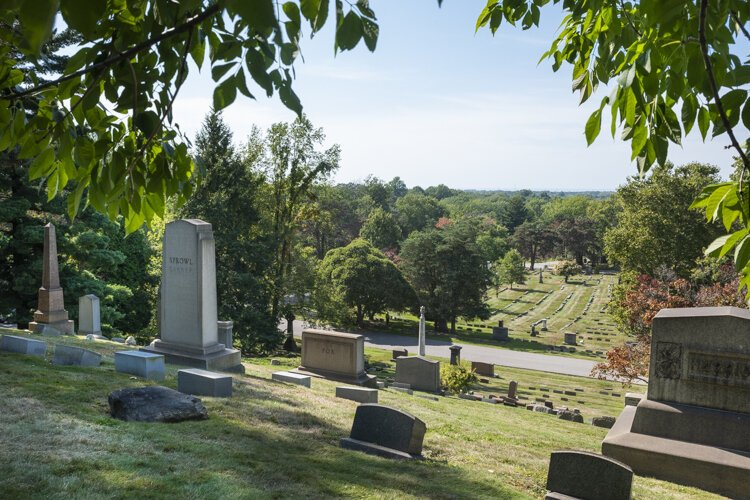 By Matthew P. Barker
City councilors from Thorold have expressed concern about a proposed plan which would require taxpayers to pay seven-figure sums of money in order to solve the problems at Lakeview Cemetery.
The council discussed Tuesday the demolition and renovation of the cemetery administration building, which was infested by mold because of an unrecognized roof leak that occurred during COVID-19.
The detailed staff report that was commissioned by Council recommended rebuilding the house at 3651 Thorold Townline Rd. A detailed staff report commissioned by the council advised the building at 3651 Thorold Townline Rd.
In the end, it was decided to renovate, not rebuild, this structure. The estimated cost is close to $1,000,000. The council adopted a resolution to invite bids for the construction phase.
Carmen DeRose, a councilwoman from the city of San Diego said: "It's very concerning that we are going to have to pay $1 million for this building to be fixed when the mausoleum is $2.5 million."
"It's an awful waste of money for the taxpayer."
DeRose expressed frustration at the city's inability to detect this problem sooner.
I would appreciate knowing how long this damage was known. As a taxpayer, whose tax bill increased like all others, it is frustrating for me to hear that we are spending $1,000,000 to fix a structure that I believe to be in good condition.
Geoff Holman is the director of public works and community service. He said it took a long time to detect the leak because the facility was only used when needed.
The fire panel has been compromised over a period of time. This led to roofing leaks in the roof, he said.
"We hired Ontario Environmental, who did a full assessment of the area because our staff was concerned to work in such an environment."
Coun. Henry D'Angela claimed that the building was compliant with Ontario's Accessibility for Ontarians with Disabilities Act.
There is no meeting room in the existing building. It will therefore be very beneficial for all workers, including those from outside the cemetery.
Although it costs more, the customer will receive better service.
While I looked through the various items I was curious if I needed to redo all of the electrical work. Is everything lit up?" Tim O'Hare, a councilor from the city of Toronto. Tim O'Hare.
Can we reduce our costs by using infrastructure that already exists?
D'Angela says the actual cost will become known after work bids and proposals are assessed.
The number is "that", he added.
Thorold's citizens will be proud. Let's do this.